The Hagley Park Seventh-day Adventist Church hosted its Community Impact Health Fair event on Sunday, March 5, 2023 at 114 Hagley Park Road, Kingston 11.
The event targeted children, youth, and senior members of the Seivwright Gardens community.
The church collaborated with several stakeholders for the event that includes The Ministry of Justice Legal Aid and Restorative Justice Services, Heart NSTA Trust, Jamaican Mental Health Advocacy Network, Inter-American Division Publishing Association, and the Adventist Health Volunteers Association.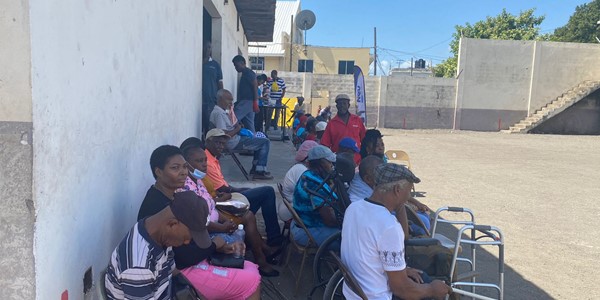 Senior Pastor for the Hagley Park Seventh-day Adventist Church, Michael Lewis said, "While we cater to the spiritual needs of the people, their social needs must not be ignored, as a church, we believe in taking a holistic approach".
East Jamaica Conference Youth Director Pastor Joel Jump and Executive Secretary Pastor Melvin Francis lauded the efforts of the church. Pastor Jump reiterated the importance of stepping out of the four walls and connecting with people who are in need of our assistance.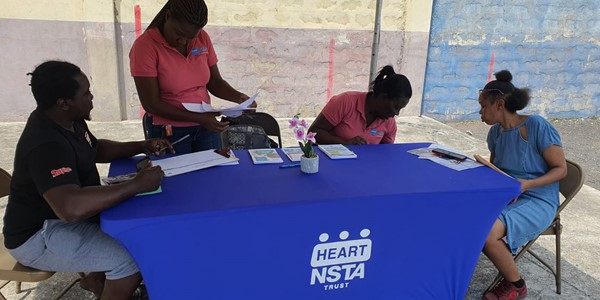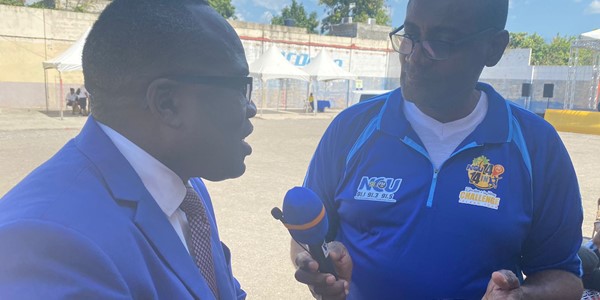 Many persons from the surrounding communities showed up in droves to have their blood pressure checked, eye examinations, as well as receiving free legal advice from the Ministry of Justice Legal Aid Council. Persons were also motivated to learn more about skills training opportunities offered by the Heart NSTA Trust.
"I am happy di church people dem doing this, since Covid teking care of yuh self is expensive" a member from the community exclaimed.
The Hagley Park Seventh-day Adventist church is a member of the East Jamaica Conference of Seventh-day Adventists and the worldwide family of Seventh-day Adventist Churches.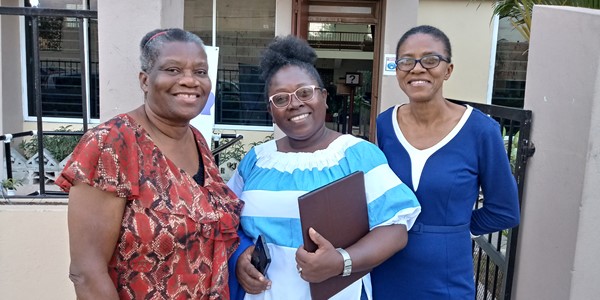 East Jamaica Conference of Seventh-day Adventists Comment Guidelines: